Pitch Training for your teams!
We train companies, innovation teams and startups to pitch successfully.
We specialise in actionable tools that your people can put into practice immediately.
Introducing… Your Pitch Training Options

We give your teams a practical set of tools that will help them create short, persuasive pitches.

The half day workshop is an intensive, all action, skills and knowledge course. It's highly practical, with many exercises.
Handouts, an App, and two Canvases to refer to after the workshop make sure that learning is permanent.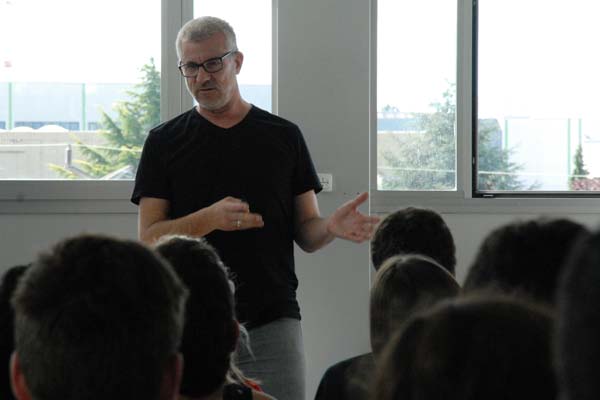 The longer workshop includes tips and tools on creating great slides, and on body language.

Highly practical, hands-on and filled with exercises for the team to try out all aspects of their pitch.
A selection of materials to take away and refer to, so that learning remains actionable after the workshop.
Half Day Workshop plus 1:1 Coaching Sessions

A combination of shared tools in a workshop, and personal 1:1 coaching sessions. 

The workshop is practical and hands-on, followed by 1:1 sessions where the pitcher can focus on their own specific issues.
This ensures a combination of tools being shared with the group, and personal advice. (NOTE: 1:1 maximum 8 sessions).
We've Trained Over 5000 People From Companies Like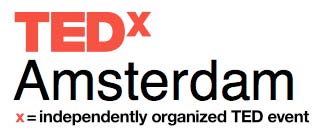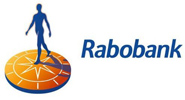 What Does a Workshop Look Like?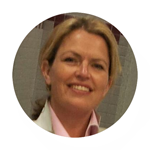 Working with David has brought a new level to the pitching skills of the Innovation Teams. The results speak for themselves: 3 out of 4 teams have won the Thales InnovAwards in their category! 
Evelyn Bras, Thales
In the last few years, I have seen David turn dozens of Startup founders into phenomenal pitchers. 
He is without doubt the best in his field.
Ruud Hendriks, Co-Founder Startupbootcamp and Innoleaps
AVAILABLE AT SPECIAL CORPORATE RATES
The book that has transformed thousands of pitches.

One-Off price: €19,99. Over 15 copies: €12 each
Business is moving fast. Nobody has more time, and nobody needs more complexity.
The old days of long PowerPoint presentations are long gone.
Your executives and board members need people who can communicate value.
Not just pitching up to the board, but pitching out to colleagues, partners and customers.
A great pitch inspires confidence, and builds belief in a new way of doing business.
Innovation needs to move fast. And a pitch helps the decision process move faster.
It's time for The Pitch. And it needs to be Professional.
It's time for Pitch Professionals.
Pitch Training for Corporate Innovation Teams and Startup Accelerators. Keynotes on Pitching. 
I want to train
my company

I want to train
myself

I want to train
my Innovation team